Registration Instructions
Thank you for your interest in registering for our  E-Learning Courses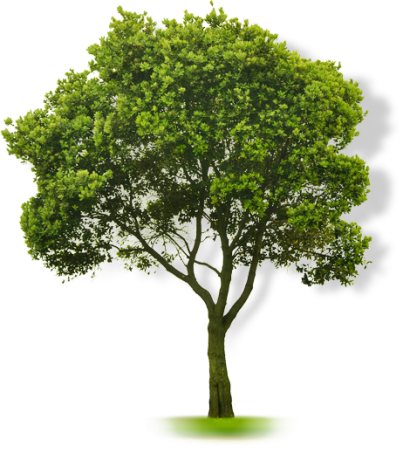 To register for an Online Course, please subscribe to our Project Management Community of Practice:
Select the "Log In" button on the top menu of the Learning Centre site
Once logged in, you will have access to the "My Training" button on the top menu
To register for a course, click the "My Training" button and select the course you wish to register for
Once payment is processed, you will be re-directed to the "My Training" page on the Learning Centre site. You now have access to your selected course
To resume your course, you must return to the Learning Centre website and select the "Log In" button on the top menu
The purp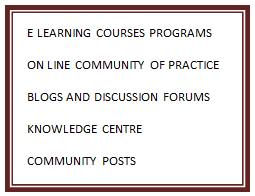 ose of the ENVPMS Community of Practice is to connect anyone involved in managing projects to project management information, resources and knowledge.

The ENVPMSS Community of Practice provides a secure online portal, which allows ENVPMSS course alumni members to connect, share and transfer knowledge and information with peers with one another, to share successes and challenges and to gain access to project management best management templates.

Click here to join our community of practice and register for your Online Course

NOTES: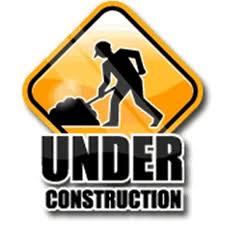 The Community of Practice site is under construction and some resources may not yet be available to you.


The site is best viewed using Google Chrome.


Trouble Registering?
If you have any problems accessing the course, or need additional instructions, please contact us by e-mail: This email address is being protected from spambots. You need JavaScript enabled to view it.  or by telephone 1-888-289-0711
Group Registrations?
For information on multiple participants and group registration discounts please contact us by e-mail: This email address is being protected from spambots. You need JavaScript enabled to view it. or by telephone 1-888-289-0711